Selden Manor
Selden Manor is a 48-unit mid-rise historic apartment building in Detroit's Midtown neighborhood. The building was designed by Jacob I. Weinberg, constructed in 1924, and underwent a successful rehabilitation in 2020-2021. Water and common area maintenance are included in the rental amount, there is limited parking and are on-site washer dryers.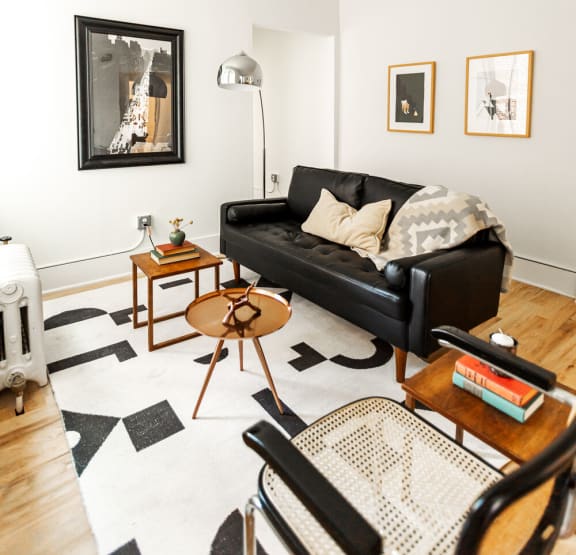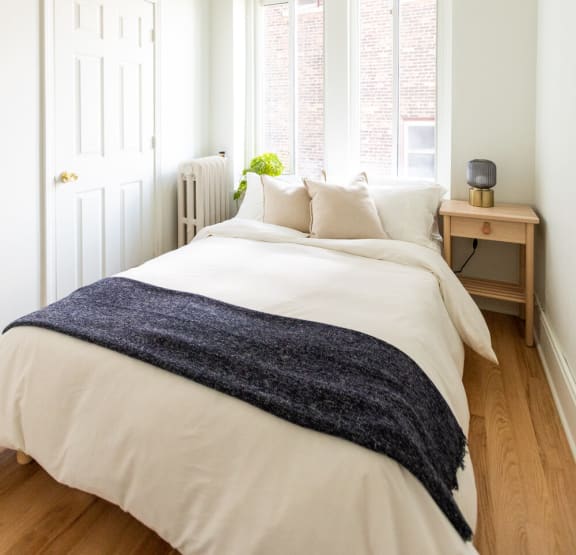 Floor Plans
Inside our 1- and 2-bedroom apartments you'll find beautiful historic features and original detail in the refinished hardwood and terrazzo floors, original crown molding, and brand new kitchens and bathrooms.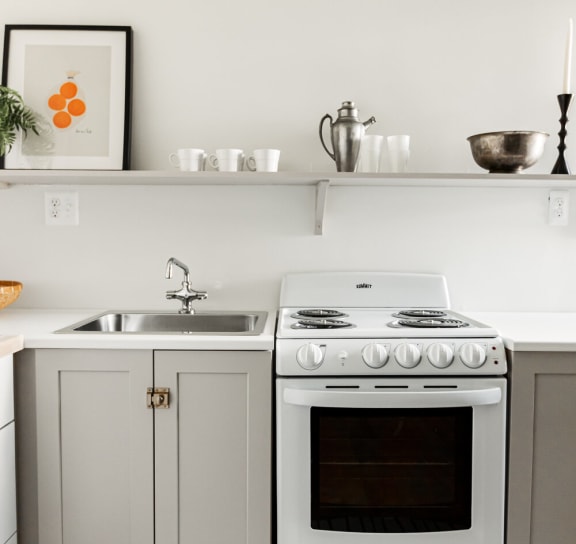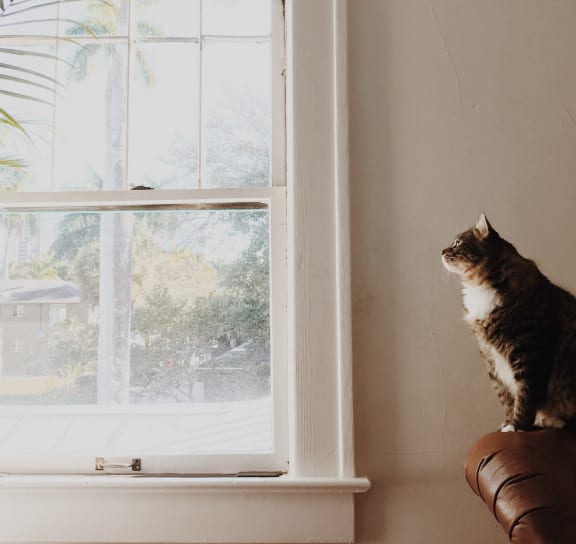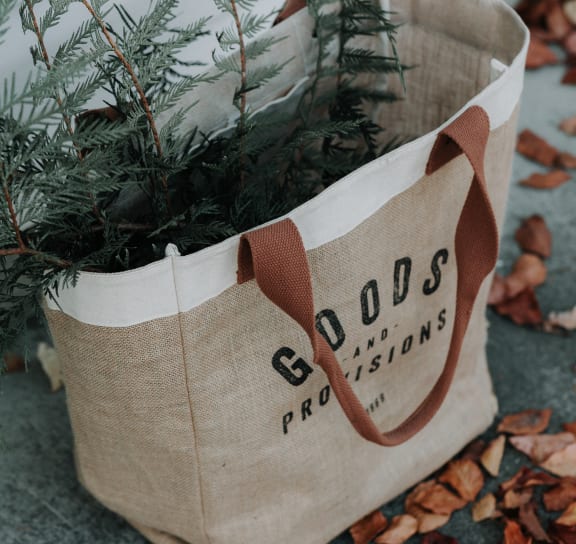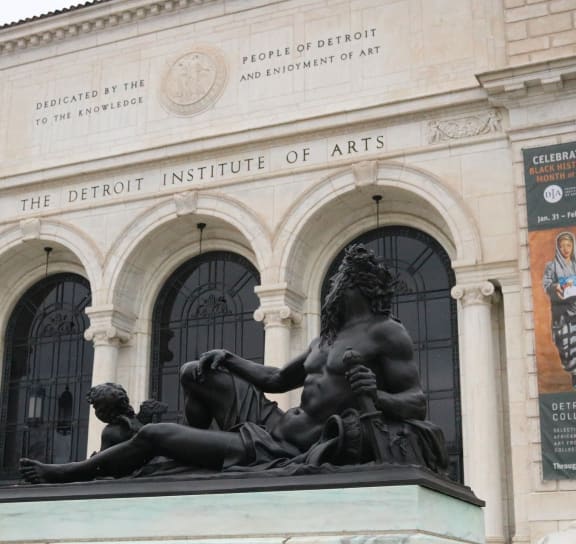 Ready to choose Selden Manor?